Archive for July, 2015
They are so in love.
I knew it from the moment I met them.
They are so ready to meet their new baby.
I am honored that I was able to be there to hear their baby's first cry.
Be sure to watch the slideshow to find out if they had a boy or girl.
Again, I loved working with Olivia's Midwifery Services Team.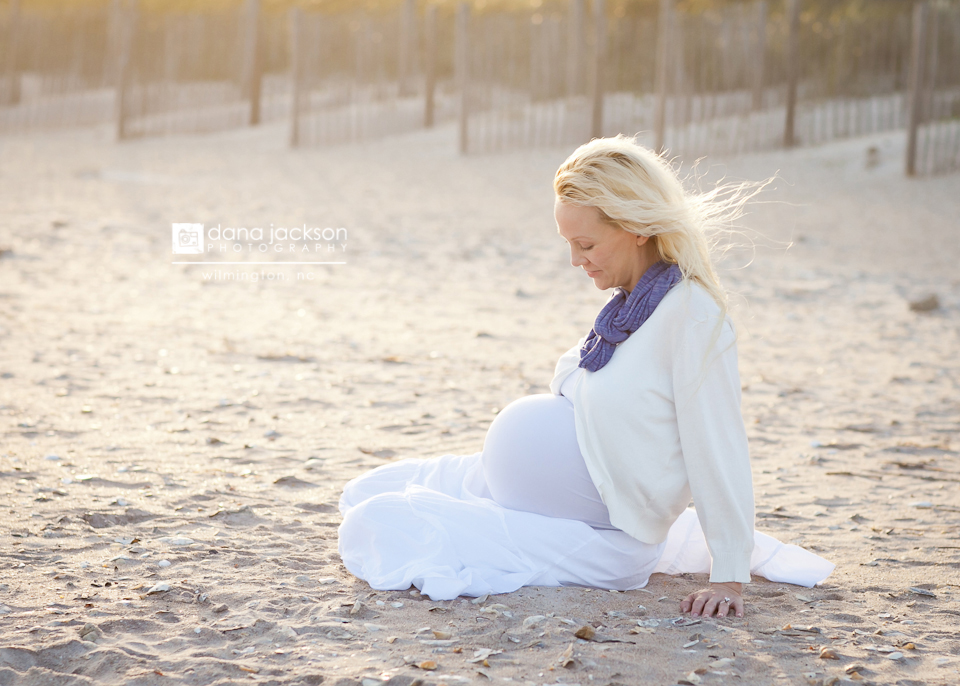 If you are interested in birth photography, please don't hesitate to contact me.