Archive for January, 2015
Priscilla hired me last summer.
Talk about planning!
I am honored to be able to tell her birth story.
Priscilla and Shane did not know if this new baby
was a boy or girl.
Shane was going to be the one to help with delivery
and make the announcement.
I was so stinkin' excited!!!
During the whole labor,
I was in awe.
In awe of Priscilla's ability to focus,
to remain calm, to concentrate
through every single contraction.
In the 3.5 hours I was with her during labor
her eyes were closed almost the entire time.
I also loved watching her doula, Jennifer Quinn,
say just the right words at the right time,
guiding Shane on the best way to help his wife.
The pictures, well, they tell some of the story,
but the slideshow?
6 minutes.
Lots of tears.
I cry each time I watch it.  And I created it.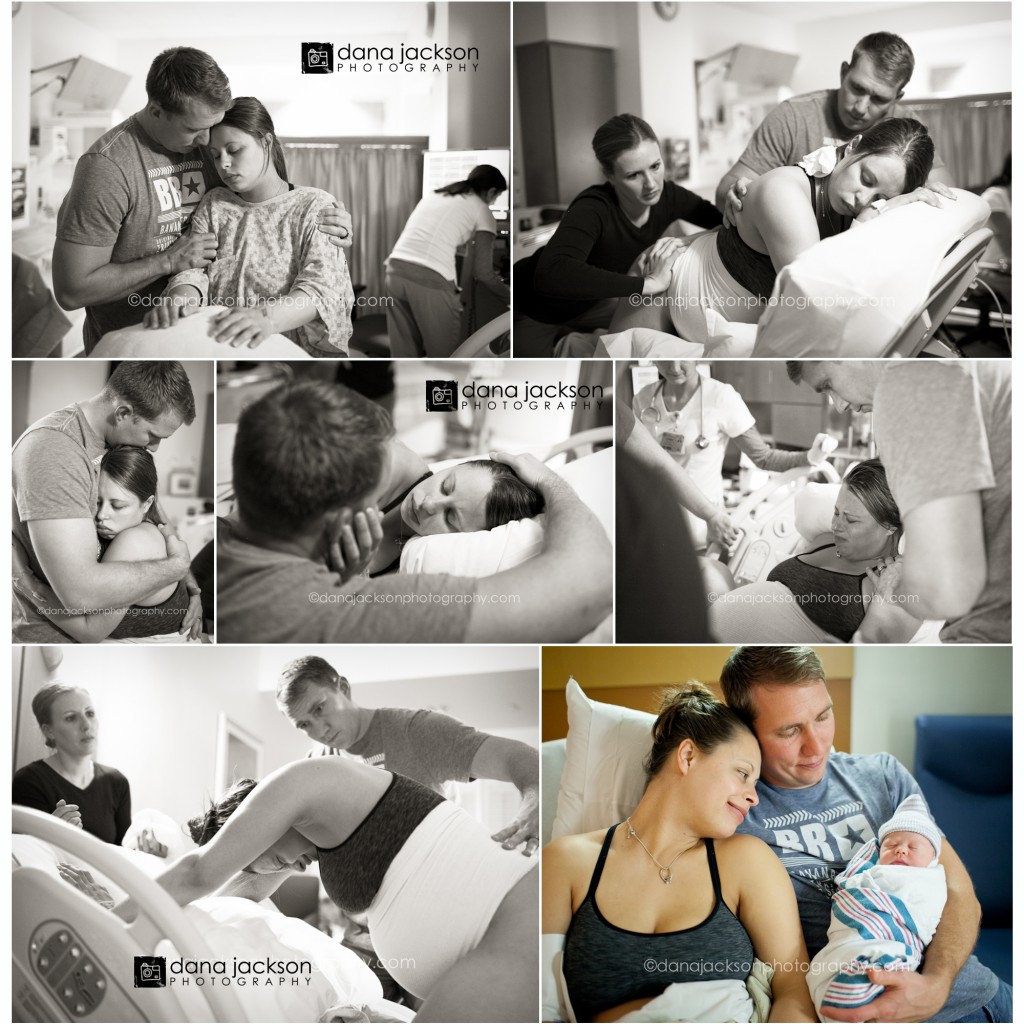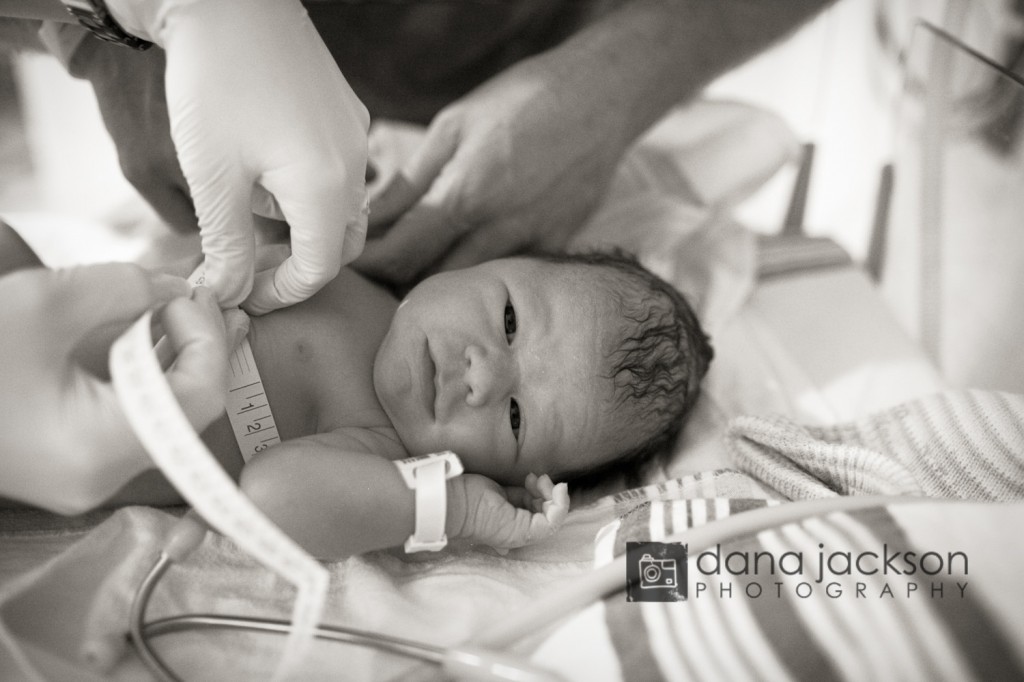 Before I share the slideshow, there is one portrait I must share.
Quite possibly my favorite
ever.
Yes, ever.
Congratulations Shane and Priscilla!!!!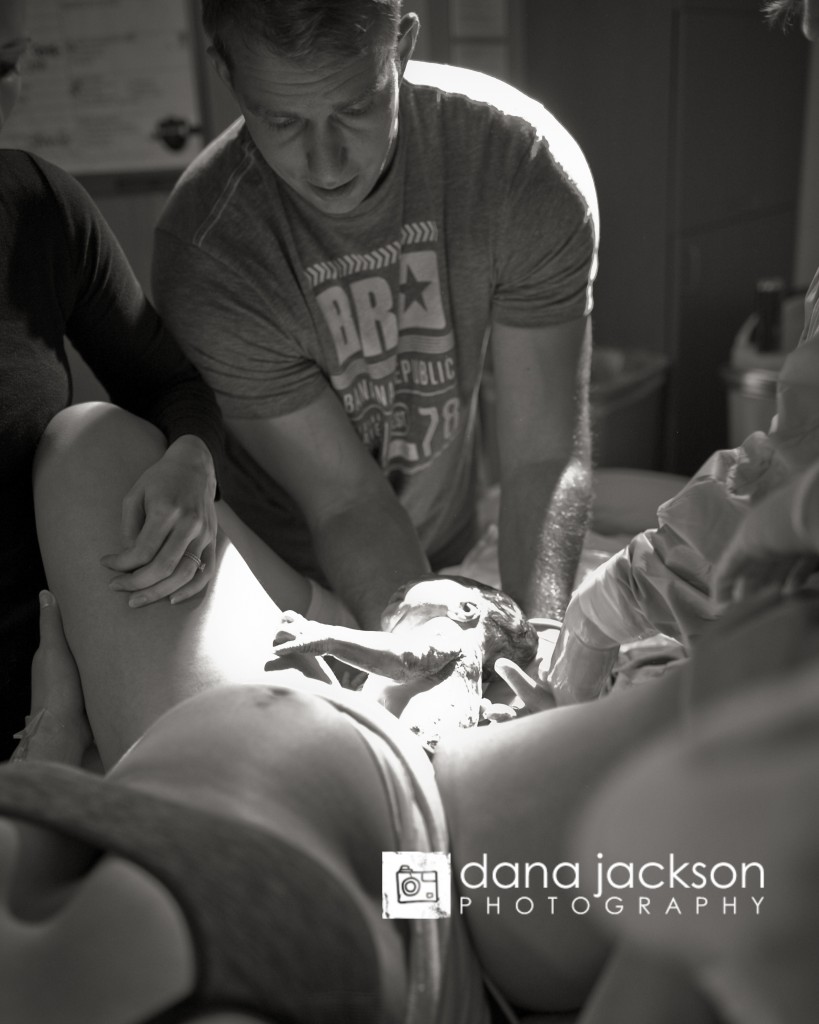 And now, grab the tissues……
Please allow me to hold the camera
while your family holds your hand.