I have been looking forward to this session for a long time.
Ever since Ella was born actually.
Susie's family makes me smile.  Her Jack reminds me of Silas.
They wear their love – it shines
through their children, through their smiles, through their laughter.
I love photographing this family.
You know the saying "a picture is worth a thousand words"
well sometimes that's true and sometimes
you need more to tell a family's story.
I love fusion session for that exact reason.
I get to really tell a story.
Susie's story is all about being having fun with her family.
Thank you Susie & Jeremy for letting me tell your story.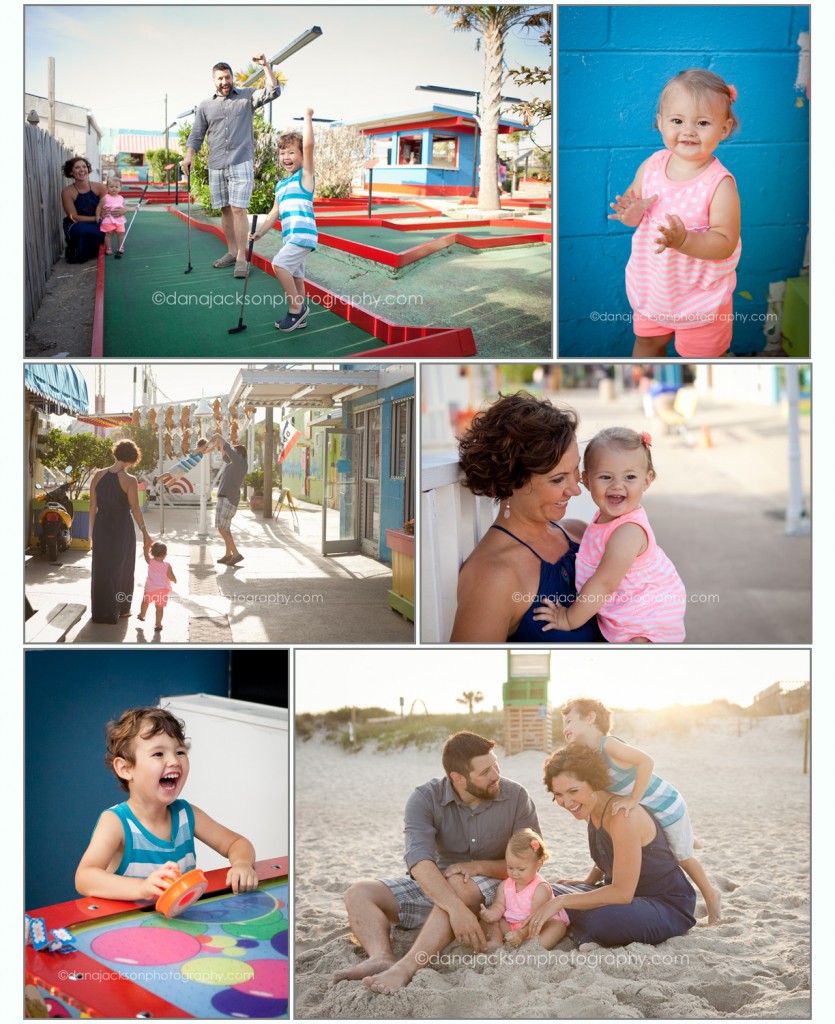 Please take time to watch the video.  Please be prepared to smile:)
I encourage you to view it on your computer – and hit the "full screen" button.
It's always better bigger.
If you also believe "ain't nothing better than right now" then contact me for a session.