Archive for 'Beach'
I love it when large families remember to document
their time together on vacation.
I love it  when they ask me to capture their life.
And I love it even more when they want to
move away from mostly posed shots
and just play.
We did a lot of playing.
A lot of laughing.
I had fun.
Those are my favorite kinds of sessions.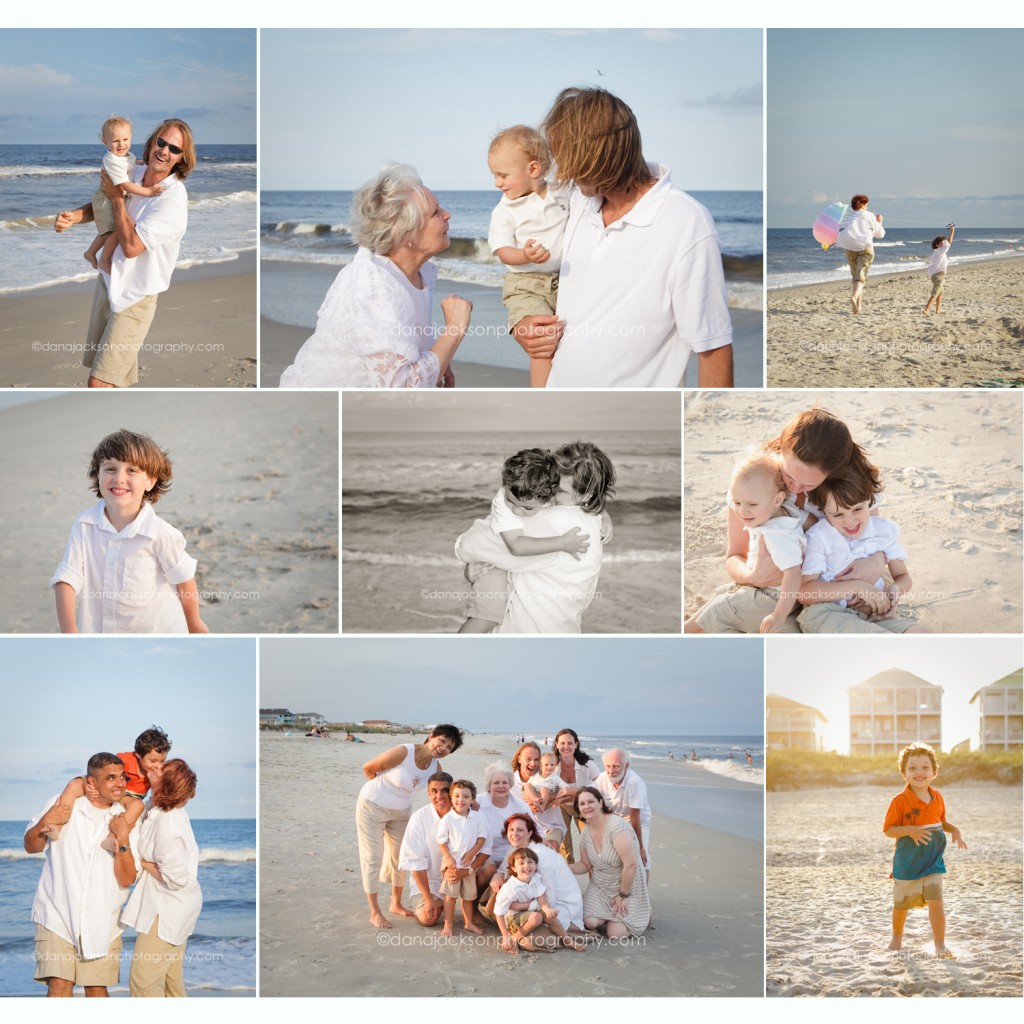 There's no better compliment than to be asked to photograph a family again.
This time, instead of Carolina Beach,
I met the family in Holden Beach.
And although it was windy, the weather was perfect (what's not to love about a windy beach).
Because the whole family couldn't be there
the focus this time was on the grandchildren.
We had a good time, a real good time.
I love it when parents let their kids just be, well, kids.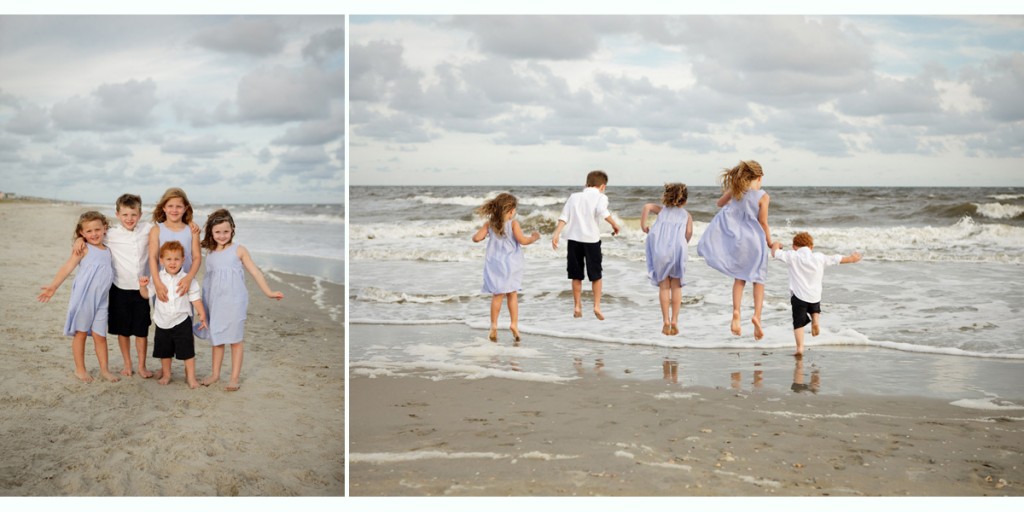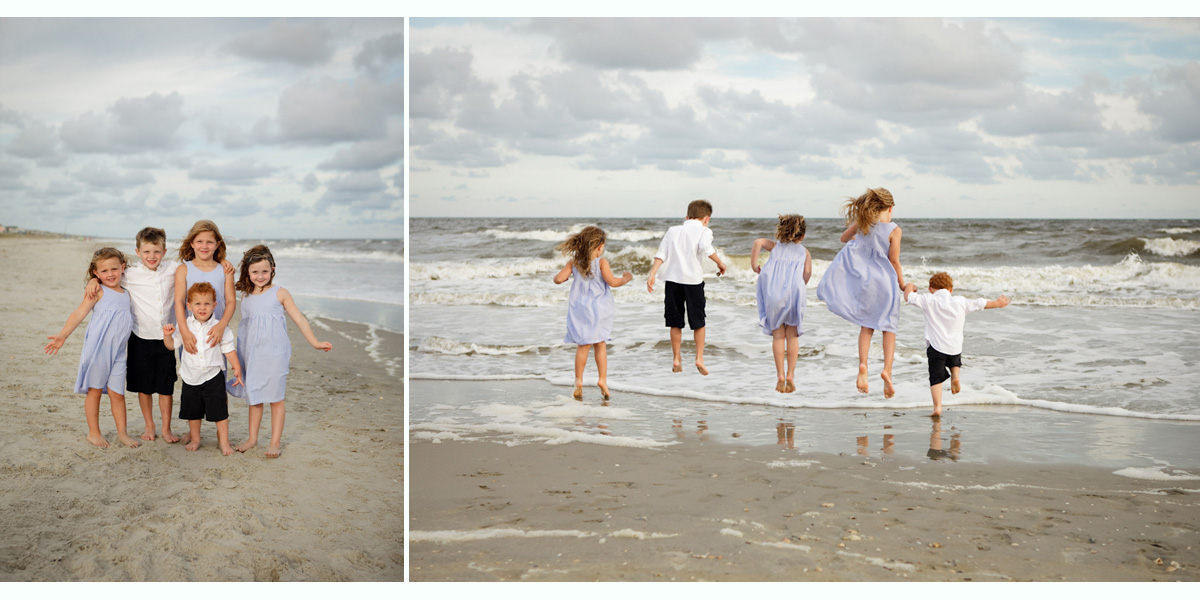 Since I know the family will be able to view this while they are still together,
I wanted to make it a little more enjoyable.
I wish I were with them now, as they watch for the first time.  Enjoy!
Oh, and by the way, the kids give the BEST hugs.
Life Celebrated.
Earlier this summer, one of my favorite clients brought a mermaid costume to the session.
I was skeptical at first – because you guys know I'm not a "proppy" kind of photographer.
But this was not any mermaid costume – this was very tasteful and beautiful.
After sharing her portraits on facebook – I was flooded with interest in more mermaid sessions.
I was fortunate enough that she let me keep them for a year.  Them – yes – more than 1 – there are 2!
While shell hunting with my family one day, I found the perfect location for these mermaid sessions.
I put out a casting call for 2 little girls when I knew the tide would be low.
The moms were not only willing, they pulled their girls from school to make the shoot!
And how about this – the youngest – it was her 5th birthday!  How cool is that?!
Anyway – it was absolutely FUN!  Not the most ideal conditions.  The sun was brighter than I wanted it to be,
the wind was blowing waaaay harder than I wanted it to be, and the seas were rougher than I wanted, too.
But I can't always get what I want.
I did however, have two VERY cooperative girls that made my day with their giggles.
Within 5 minutes they acted as if they'd known each other forever.
I can't wait to do some mermaid sessions in the spring.
Contact me if you are interested in your own mermaid session.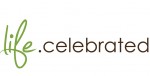 Several years ago, I met MB for the first time.  We met at Ft. Fisher for her Sweet 16 portrait session.
I love that mom continued the tradition for her son, several years later.
But, you can't really call it a Sweet 16 for a boy, can you?
So, how about a Super 16?
We met again at the same location.  Mom had her hopes on
another canvas to compliment MB's.
The only thing we were missing was MB herself.  Hopefully we'll get a few of her
when she comes home from college.
He really is an awesome kid (can you call a 16yr old a kid?)
And such a trooper to do this for his mom.
He was so easy to work with and so handsome!
He's a Junior this year, so look for his senior portraits some time next year!
If you'd like to celebrate a special birthday or occasion – portraits are the perfect opportunity.  Contact me for your next session.
I'm a firm believer that everything happens for a reason.
This session is one of those instances where I was meant to be their photographer.
No one else.
It started with a phone call coming in into my landline.  I don't answer the landline anymore.
It's actually hooked to a fax machine and the main ringer turned off so I rarely even hear it anymore.
When I do hear it – I ignore it – except this time.  It was meant to be.
The call was from this mom – saying Cori had sent her to me (thanks, Cori).  That she had already had another photographer picked out
for the job – but was calling me just because.  It was meant to be.
She told me that she was almost 40 and her only child, a son, is 9 (instant chills – my exact story in 2 years).  It was meant to be.
She wanted me to capture her and her son – their friendship, their laughter, their love – as her
40th birthday present to herself.   I'm almost in tears.  It was meant to be.
I assured her she came to the right place.  I WAS the photographer for her.  I wanted this for her
as much as I would want this for myself.
It was awesome.  Everything I could want it to be.
The weather was perfect.  The tide was perfect.  The North End was gorgeous.
Their relationship…………….much like mine and my sons.  I'm doing this for me one day, soon.
It was meant to be.
Moms, please take time to celebrate yourself.  Please take time to have portraits done WITH your children.
Contact me so I can make it happen for you.  It would be the perfect gift to yourself.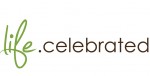 Three years ago when I met this family for the first time,
I had no idea I would become part of their summer tradition.
Every summer, this family spends a week (or more) in Carolina Beach,
and for the last 3 years, I feel like I have watched Megan grow up behind my lens.
And I feel like I'm the fortunate one to have the experience.
Having family portraits done are no small feat.
There's the scheduling, the wardrobe coordinating, the location selection, and the investment.
Megan's mom said it best in a recent note to me:
" I have to save ALL year long for this investment in our memories! Some people think I am crazy for the amount of money I spend on pictures…. and maybe I am crazy… but, I LOVE LOVE LOVE having our pictures done by you. So, I sacrifice other things so that I can 'afford' this. ;)"
This is why I do what I do.  This is why I love what I do.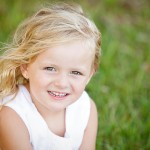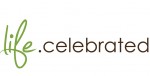 Mini-sessions are a perfect way to get updated portraits of your kiddos.
They are fast and keep your kids moving and shaking and before they even have a chance
to decide they are bored with pictures, they are DONE!
Mini-sessions are one of my favorite kind of sessions.
Unless I'm running at a special location, mini-sessions are always located at Carolina Beach
which makes me very happy!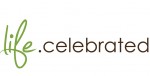 This summer I partnered with a new local montessori school, Island Montessori, to raise some funds to help jump start their year.
I offered sessions at a discounted price giving 35-40% back to the school.
Talk about a win-win situation!
The weather couldn't have been more perfect or these girls more sweet!