I love to have "first" experiences.
Heather and Dustin's birth was a first for me because
Heather (nor the rest of the family) did not know if she was having a boy or girl.
Dustin knew, and how he kept it a secret, I'll never know.
It was so exciting!
I got my first text from Heather around midnight – letting me know the show had started.
I'll tell you, it's really hard to sleep after that.  I get so pumped up about births.
They went to the hospital around 2:30am and at 4:30am, I just couldn't sleep.
I figured if I was awake, I'd see what was happening!
  I got to meet Heather's mom and sister.
What an amazing source of support.  Dustin, mom, and sister (and of course Heather)
worked so seamlessly together.  Simply amazing to watch.
I hung around for a couple hours and then left for a bit.
Around 9am her water broke and it was time to capture the magic.
And yes, it was magic.
Every birth is so amazing.
Heather was amazing to watch.
She seemed so composed the whole time.
Seriously, she did.  I'm not sure how.
2 hours after her water broke, Heather and Dustin met their baby…..
Well, I'm not going to tell you like that!
Watch the slideshow.  Enjoy this miracle.
Thank you Dustin and Heather for allowing me to experience this moment with you.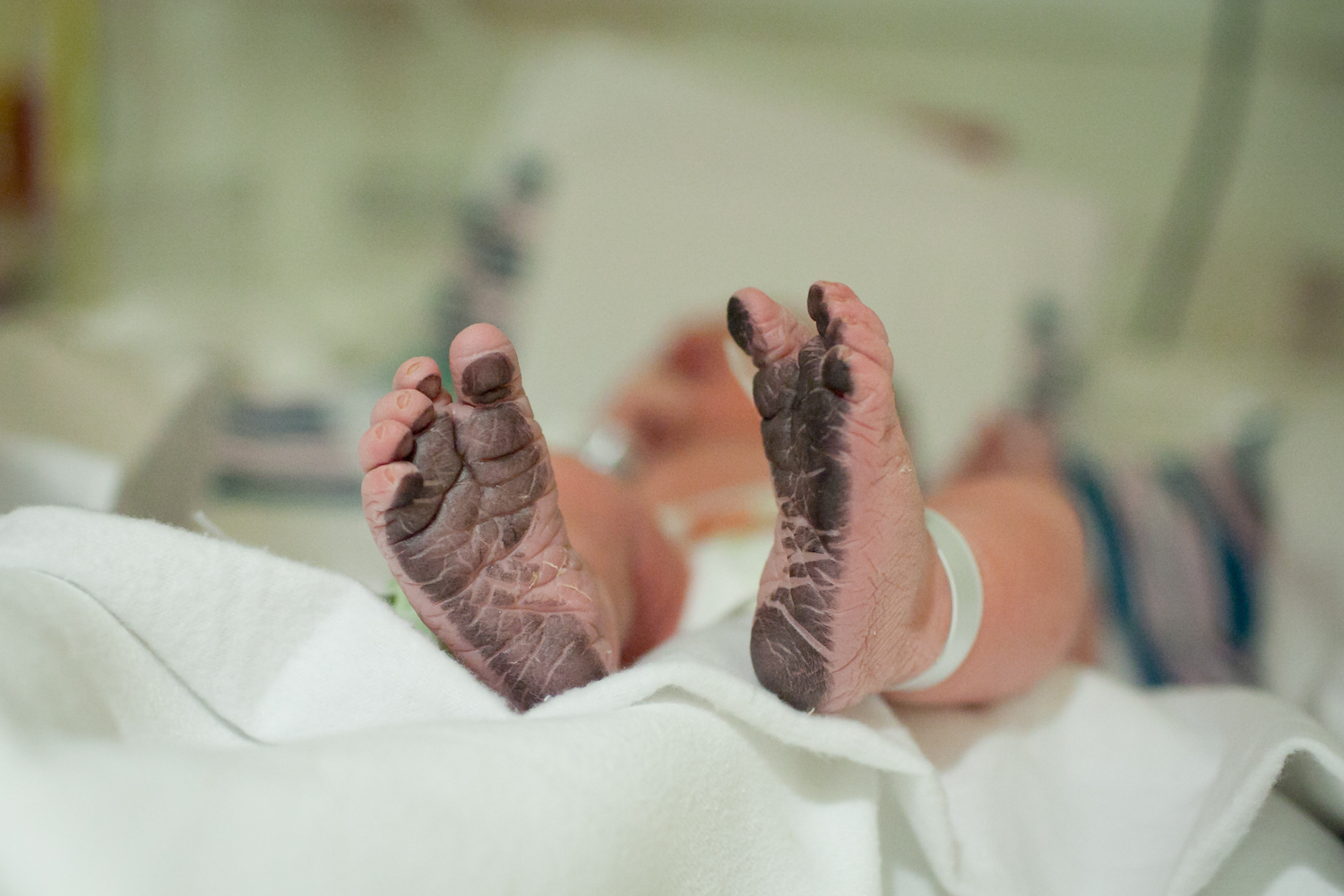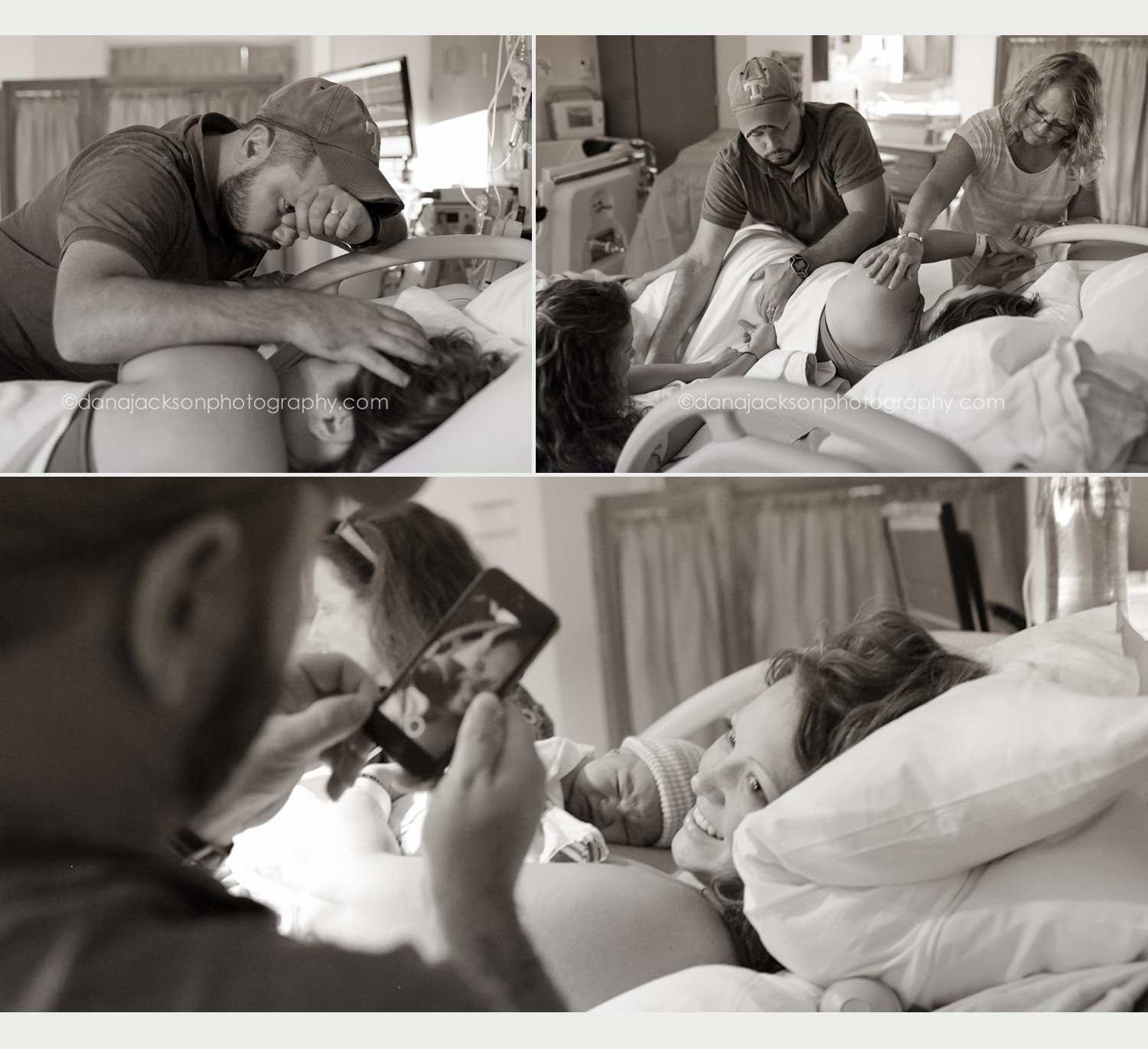 Are you pregnant and considering birth photography?  Call me.
Let me be the one to hold the camera,
so your family is free to hold your hand.